Meet Daniel from our Deer Park Community Hub! Daniel has been coming to Mambourin for two years, has a wide range of interests and really enjoys cooking for himself and his peers.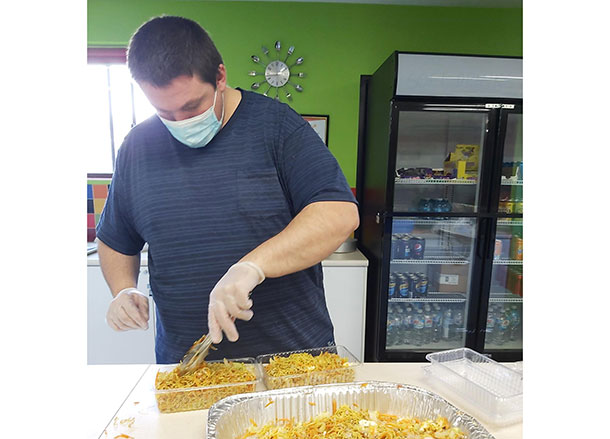 How long have you been at Mambourin?
I've been coming to Mambourin for two years.
What do you like about coming to Mambourin?
I like the programs I'm in, and also being with my friends and the staff.
What is your favourite event, program or activity?
I like cooking, work experience [at the MBS warehouse], swimming, woodwork, bowling and morning exercises.
Can you tell us about something you were proud of this year?
My projects in woodwork, and being able to cook food for myself and peers.
Is there anything else you'd like to tell us about yourself?
I like to help others and help to keep things clean.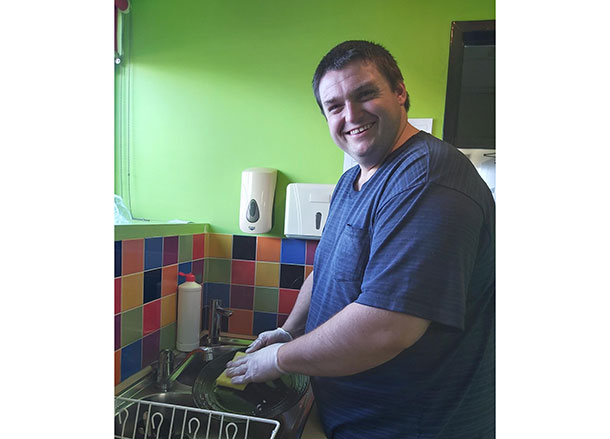 Thanks for having a chat with us Daniel!
Would you like to be in the spotlight for our next newsletter? Let us know!
Email: hello@mambourin.org or speak to one of the team members at your hub.
Back to Mambourin Matters June newsletter
View all latest news