Have the opportunity to spend time doing what you love, with a bit of support from us
We know that getting good one-on-one support is more than just offering choice and flexibility, it's about finding a support worker that you get along with and suits your personality.
We have a vast network of dedicated staff to choose from, that can assist you with:
Getting out in your community
Assistance with daily life
Personal care and self-care
Positive behavior support
In-home support
With us you can conveniently book a support worker when you need them, anytime you like. Whether you want to head out shopping, go to a gig or footy match, learn a skill, or just need some at home assistance, we can find the right support worker for you.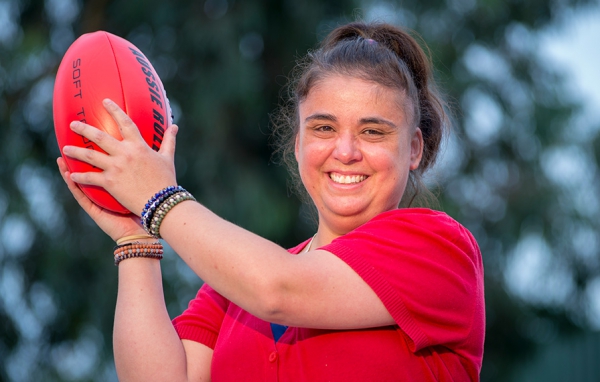 We want to make sure we offer you choices that suit you, your lifestyle and your goals. One of our friendly team members can help you decide which choices are right for you. Contact us on 9731 9200 or email us at hello@mambourin.org
Get in touch