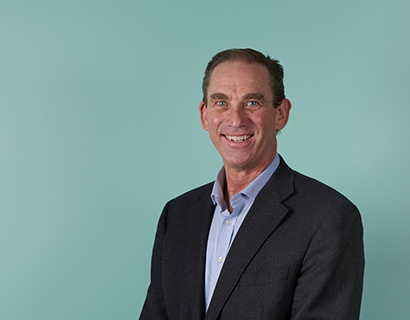 Rohan Braddy, Chief Executive Officer
Rohan has been our CEO for 20 years. He is passionate about making disability services fully accessible and inclusive. He believes that services should be designed with the person at the centre – "nothing about me without me" – and has built the culture of Mambourin based on values which he personally holds dear.
Rohan loves to hear from our community – feel free to drop him a line or give him a call if you have something you would like to discuss – he's always up for a chat!
Find out more about Rohan at https://www.linkedin.com/in/rohanbraddyleader