Paul Larcher, Chair
Paul is a chartered engineer with over 25 years' experience managing multi-million-dollar infrastructure projects.
Paul uses his skills in strategic planning, business improvement and commercial performance to assist Mambourin through the challenges and risks it faces.
Paul lives in South Melbourne with his wife and two teenagers.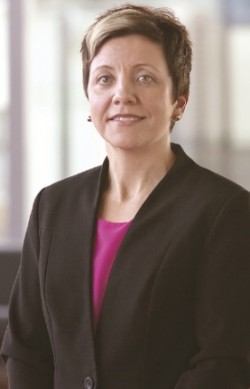 Fiona Schutt, Deputy Chair
Fiona is CPA and MBA qualified with 15 years' experience across large corporate companies and not-for-profits who focuses on finance as an enabler of strategy.
Fiona would like to use her commercial and strategic tool kit to add value, create impact and reduce risk for Mambourin as it moves to a new funding environment.
Fiona lives with her partner, two step sons and a crazy boxer dog. In her spare time she enjoys sewing and taking her pooch out for a nice long jog.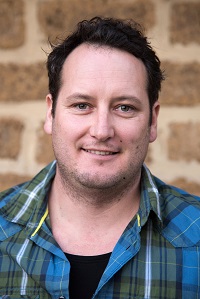 Cory Becker
Cory is a small business owner who holds an MBA and has a wealth of experience in the not-for-profit, business and government sectors.
With experience in start-ups, Cory brings to Mambourin a sense of innovation and progressive transformation, including risk management, sustainability and strategy.
In addition to his professional work, Cory previously volunteered for six years as a senior coach of the Mambourin Tigers (now Wyndham All Abilities) Football Club.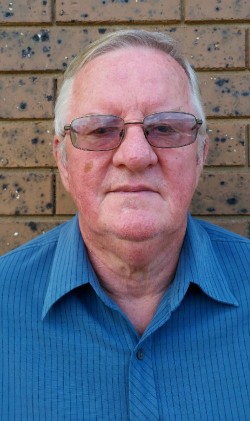 Les Chitts
Les is an experienced board member who in retirement is heavily involved with several community organisations and parents of children with disabilities.
As the parent of a man with a disability, Les brings to the board the perspective of people living with disability and the day-to-day issues they face.
Les is a member of the Disability Advisory Committee at Melton Council, and is also a member of Melton Lions.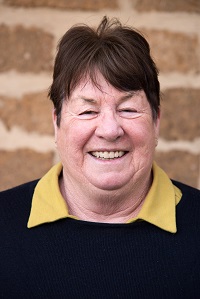 Barbara MacKinnon
Barbara was the director of a cleaning company with customers including Avalon Airport, for 31 years before retiring.
She brings to the board knowledge, wisdom and lived experience of being a parent of adult children with disabilities.
Barbara lives with her partner of 43 years on an acre-and-a-half in Lara and is a one-eyed, devoted Collingwood supporter.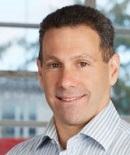 David Markus
David is an Engineer with 25 years of IT experience. He has been running his own IT services business with his wife since 2002.
David is keen to help Mambourin scale up, manage IT systems well, avoiding risks related to privacy and cyber threats.
He lives with his wife and two teenage boys and enjoys skiing and flying planes, mostly the right way up.
Claire Thomas
Claire is an economist with over 40 years' experience in public policy and public sector management with good insights into the challenges facing service providers.
Claire draws on these insights to ensure Mambourin meets these challenges while maintaining high standards of governance, integrity and excellence in service.
Claire works part time and is becoming a slave to the daily entertainment requirements of her family dog, Abby.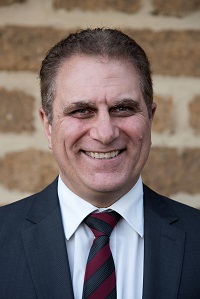 Emanuel Tumino
Emanuel is a lawyer with 40 years' experience who brings a highly strategic approach to decision-making and a strong contribution to corporate governance.
Emanuel also applies the knowledge developed through over 25 years of voluntary work in not-for-profits across all facets of Mambourin's purpose.
He is a keen cricketer and a huge supporter of the Melbourne Football Club.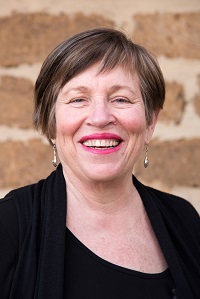 Jennifer Webster
Prior to her retirement, Jennifer was a Deputy School Principal with previous experience on a number of other boards.
Her education background has given her specialist skills in working with people with disabilities and their families.
In 2014, Jennifer was awarded the prestigious Marianist Award in recognition of her outstanding leadership, dedicated service and professional excellence.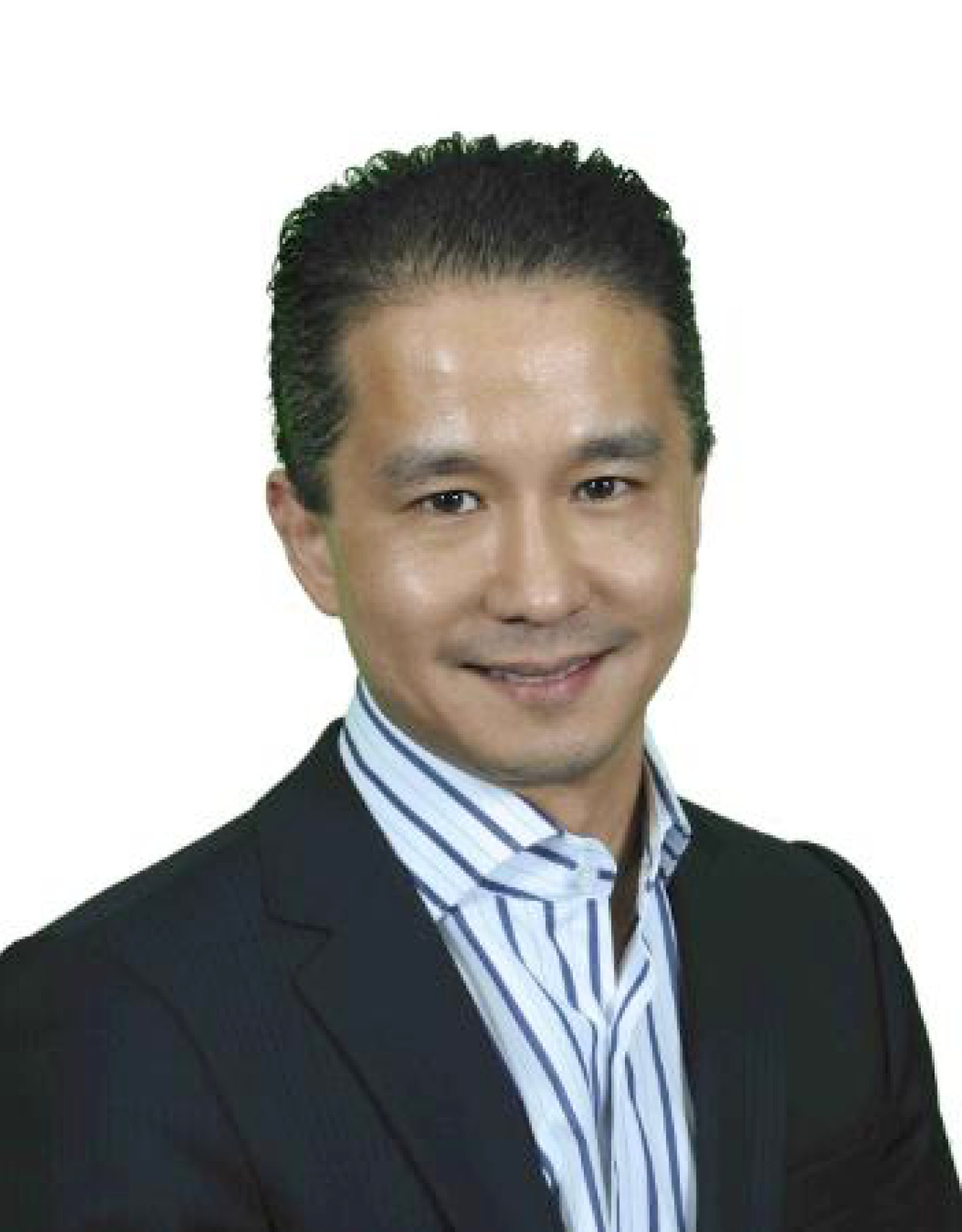 Edmund Wong
Edmund Wong has 30 years' experience in executive roles at high technology corporations such as Hewlett-Packard, IBM and most recently Vice President and Managing Director at Thomson Reuters. He is also on several boards including YMCA Services and is currently Chairperson at RIAC (Rights Information Advocacy Centre).
Edmund is a member at the AICD and has a BSc in Computer Science and Accounting from Monash University.