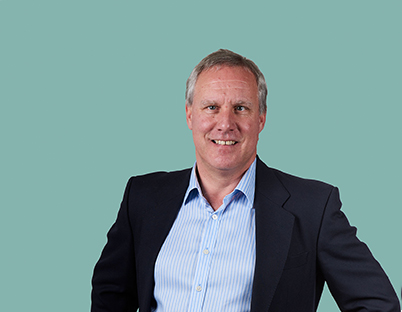 Paul Larcher, Chair
Paul is a chartered engineer with over 25 years' experience managing multi-million-dollar infrastructure projects.
Paul uses his skills in strategic planning, business improvement and commercial performance to assist Mambourin through the challenges and risks it faces.
Paul lives in South Melbourne with his wife and two teenagers.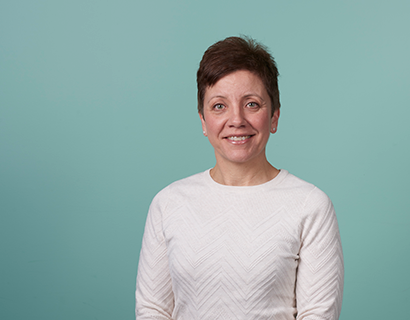 Fiona Schutt, Deputy Chair
Fiona is CPA and MBA qualified with 15 years' experience across large corporate companies and not-for-profits who focuses on finance as an enabler of strategy.
Fiona would like to use her commercial and strategic tool kit to add value, create impact and reduce risk for Mambourin as it moves to a new funding environment.
Fiona lives with her partner, two step sons and a crazy boxer dog. In her spare time she enjoys sewing and taking her pooch out for a nice long jog.
James Barrie
James has considerable experience gained in a range of senior positions and brings to the board valuable experience in governance, stakeholder relations, financial accounting and reporting, capital management and mergers and acquisitions.
James runs his own business which provides professional advisory and company secretary services to companies and is currently a non-executive director of several for-profit companies. He is also passionate about continuing a longstanding family heritage of involvement in the disability sector.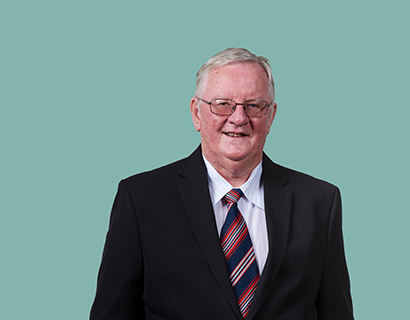 Les Chitts
Les is an experienced board member who in retirement is heavily involved with several community organisations and parents of children with disabilities.
As the parent of a man with a disability, Les brings to the board the perspective of people living with disability and the day-to-day issues they face.
Les is a member of the Disability Advisory Committee at Melton Council, a member of Melton Lions, President of Melton Men's Group and committee member of The Gap.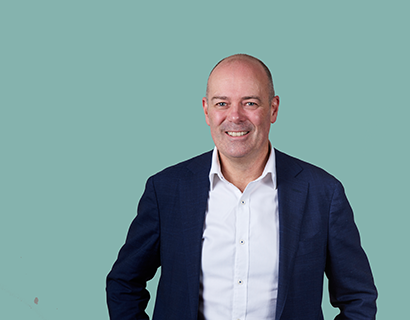 Chris Cullin
Chris has over 30 years of global ICT leadership experience with NBN, Telstra, Microsoft and Cisco.
Chris uses his skills in corporate governance, strategy, cyber risk and technology to help Mambourin realise its purpose.
Chris is passionate about technology and how it can be used to create opportunity and help people connect.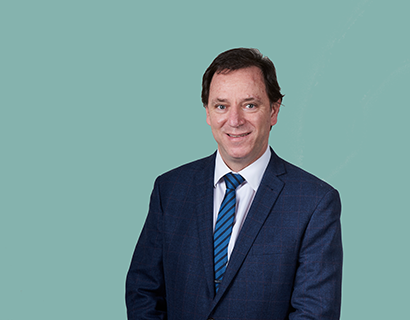 Kevin Glennon
Kevin is an accomplished and results-oriented senior executive with extensive national and international experience in industries such as mining, financial services, retail, distribution, transport and government sectors. Through his technical and analytical expertise, he has led enterprise-wide implementations to streamline operations, optimise productivity and introduce system efficiencies in a cost-effective manner.
Kevin is member at the AICD, Technology Business Management (TBM) Council and Gerson Lehrman Group (GLG) Council.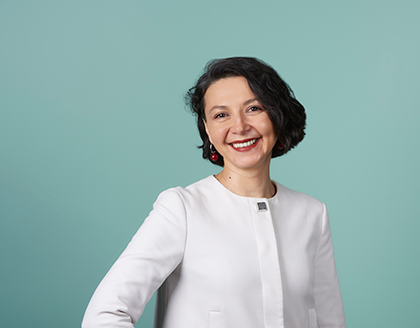 Marija Maher
Marija brings expertise in corporate strategy, business innovation, regulatory oversight, financial and risk management.
As a senior executive, Marija has expertise in creating sustainable and cohesive teams and is passionate about invigorating organisational performance through people and technology blended transformations. She is a graduate of the AICD, Lead Auditor in Quality Management Systems and has a Doctorate in Business Administration.
Marija has strong personal integrity and is passionate about social justice, equity and access.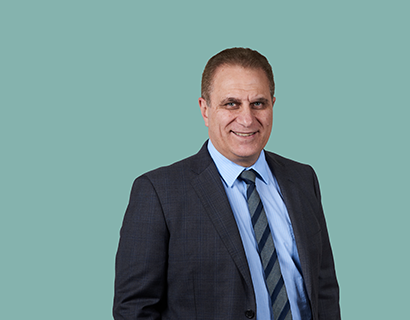 Emanuel Tumino
Emanuel is a lawyer with more than 40 years' experience who brings a highly strategic approach to decision-making and makes a strong contribution to corporate governance.
Emanuel also applies the knowledge developed through over 25 years of voluntary work in not-for-profits, across all facets of Mambourin's purpose.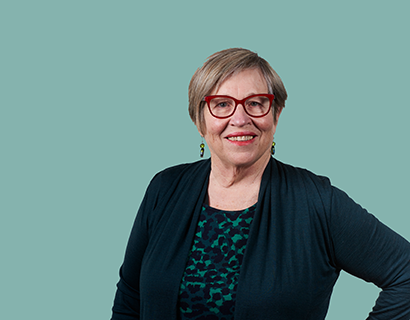 Jennifer Webster
Prior to her retirement, Jennifer was a Deputy School Principal with previous experience on a number of other boards.
Her education background has given her specialist skills in working with people with disabilities and their families.
In 2014, Jennifer was awarded the prestigious Marianist Award in recognition of her outstanding leadership, dedicated service and professional excellence.
If you'd like to know more about our board or our director recruitment program, contact us at hello@mambourin.org