We offer supported employment opportunities to people with a range of different skill levels and experience
Simply tell us your employment goals and we will work to connect you to every opportunity to make them happen. We have a range of pathways to further training and offer on-the-job support when you need it through supported employment opportunities.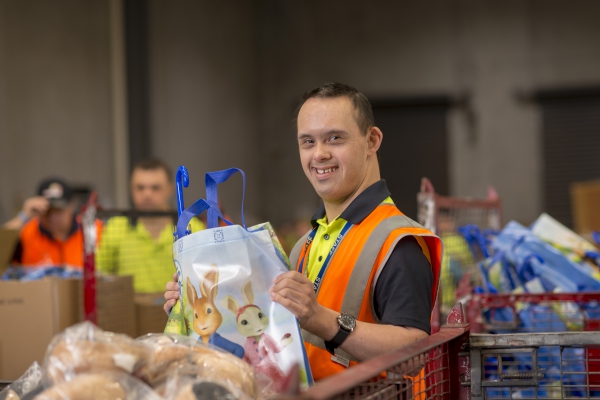 Our Mambourin Business Solutions (MBS) Warehouse
Want to be part of a growing business? Our incredible workforce offers a range of 3PL, packaging, assembly and logistics services from our award-winning Derrimut warehouse. You'll be trained in all aspects of the job and have the opportunity to grow your employability skills.
Our professional gardening team
Like working outdoors? Our professional gardening teams service western Melbourne regions as well as the Melbourne CBD. Being part of our team means being trained in all aspects of garden maintenance. You'll work in a small team that gets results – you'll also have the opportunity to get a real qualification in horticulture.
Our administrative team
Working in our MBS warehouse means you'll have the opportunity to learn administration duties and become part of our administrative team. We can also offer you training in front-of-house reception if that is something you are interested in.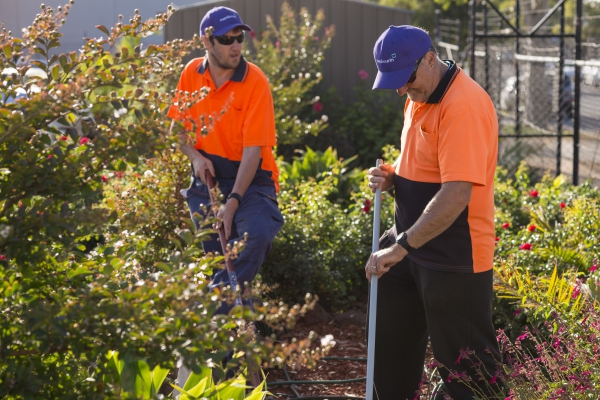 Work experience in our supported employment teams
Be part of a unique work experience program that enables you to see what it's like working in our teams before you start employment. You'll get to meet the team and decide for yourself whether we are the workplace for you.
Watch Camille's story below to see what being part of our team is like.
Get in touch
Contact us about supported employment
At Mambourin, we have nearly fifty years of experience supporting people with disabilities in all aspects of life. We know how to equip you with the skills you need to follow your pathway to success from your first job interview to your successful career. 
We can offer choices for your lifestyle and your goals. Have a chat with one of our friendly team members to help you decide what's best for you. Contact Mambourin today.
Other job and training opportunities available through Mambourin: