Student placement that gets you on track
We partner with leading training providers to offer a student placement program that will get you on a path to a rewarding career.
We offer placement opportunities for students undergoing courses in disability, community services or occupational therapy. Throughout your placement, you'll learn in a challenging, community oriented and fun environment located at one of our community hubs.
Mambourin remains the provider of choice for disability placements in the west of Melbourne. We hosted over 50 student placements during the 2022/23 year. That equates to 6000 hours of support to our teams!
Student placements are a great feeder program for recruitment with many high quality students going on to gain employment with Mambourin.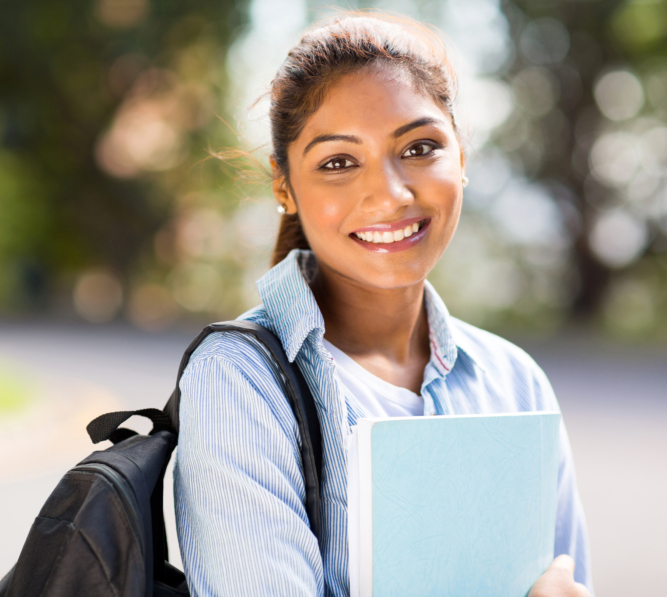 If you would like to apply for student placement with Mambourin, please download the student application form below and upload it with a current police check.
Mambourin has partnered with GenU to establish a successful student placement program. Find out more about GenU Training.