Vote for us in the Focus On Ability Short Film Awards
We have three finalists in this year's festival! This year is also the 10th for the film festival, and the biggest one yet. If our community gets behind us we could win the Most Online Votes award! We'd really appreciate if you could vote for our incredible films via the links below. Voting concludes 3 July, so get voting!
Braydon Collins' Performance explores the musical beginnings and talents of Braydon Collins, Mambourin Choir's resident vocalist and keys extraordinaire. The film was a collaboration between Mambourin's Sunshine hub, Braydon, and his family. It is a story of musical expression and incredible talent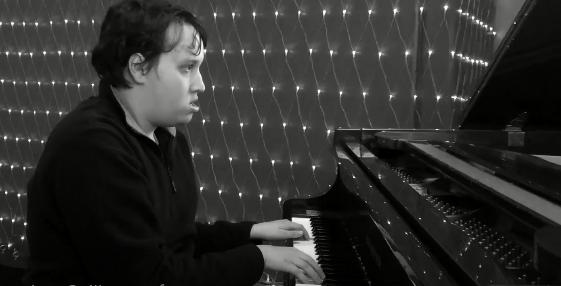 We are Brave is a video clip for We are Brave, a track written, produced and performed by Mambourin's Hip Hop crew, Leaping Legs. The song describes having the confidence to give things a go, and not being afraid to make mistakes. The film is a collaborative project between the members of the Mambourin hip-hop crew, Leaping Legs and our Werribee hub.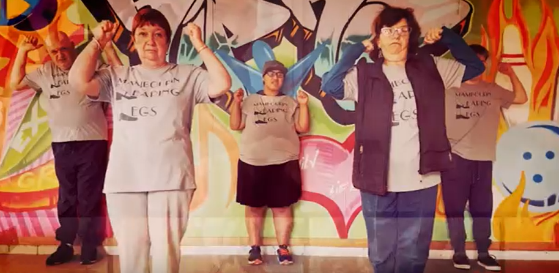 Charlie tells the story of a man with not much to do in life. Charlie, the narrator, tells us that he is anxious about his NDIS meeting, and what it's outcome will mean for him and his future. Will things change? But things are about to change for Charlie – you'll have to watch to found out how.
About Focus On Ability:
Focus on Ability (FOA) is designed to encourage filmmakers to focus on the ability of people with disability. This year they're celebrating ten years of doing just that.
Based in Australia, this year's FOA competition hit a record number of 297 entries, including 131 school entries and 63 international films. Following successful screenings last year in New Zealand, New York, Zimbabwe and Malawi this year the competition received entries from a record number of countries 26 including, for the first time, Pakistan, Iran, Hong Kong and Tunisia. More info.